Here are some of the articles that have been posted in media about the Norwegian Wood Series.
More articles will be posted soon..
Big article in Fuzz Guitarmagazine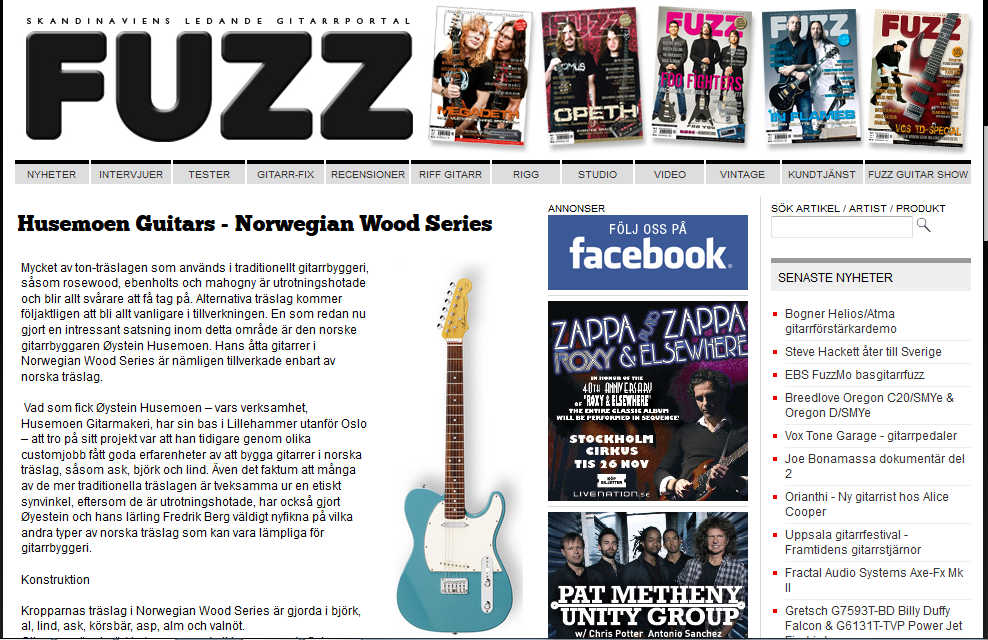 Norwegian Wood Series was presented over 3 pages in Fuzz Guitarmagazine in Sweden. For those of you that haven`t had the oportunity to read the paper version, the whole article is available on their website.
Read the whole article here..
"The guitars are excellently built with impressive craftmanship and detail work"
Ulf Zackrisson, Fuzz Guitarmagazine
Big test and sound samples in Musikkpraksis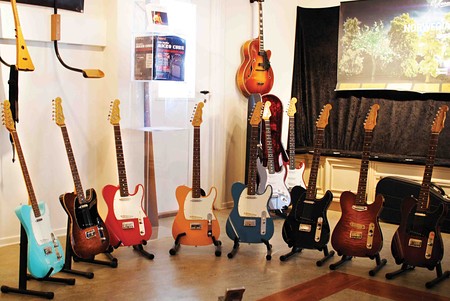 Norwegian Wood Series is thoroughly tested over 4 pages in the Norwegian musicmagazine Musikkpraksis.
The article is unfortunately not available on their website, but they have put out sound samples of the different woods. The samples are described in norwegian. Check out the sound samples here..
"It`s not every day you get the chance to indulge in well built telecasters!"
Kim Sivertsen, Musikkpraksis